August 29th Shop Update
Take a peek at the things coming to the shop Tuesday, August 1st at 1:30 p.m. CDT. 
I decided to extend the B3G1 sale through 9/15. This will be the last sale until the holiday season (unless I'm feeling frisky). To take advantage of the sale, add 4 items to your cart and the discount will be automatically applied. *Excludes Self-Care Box Pre-Order*. 
In case you aren't signed up for the email list, you might have missed my big update about how I'll be running the shop going forward, you can read more about that here.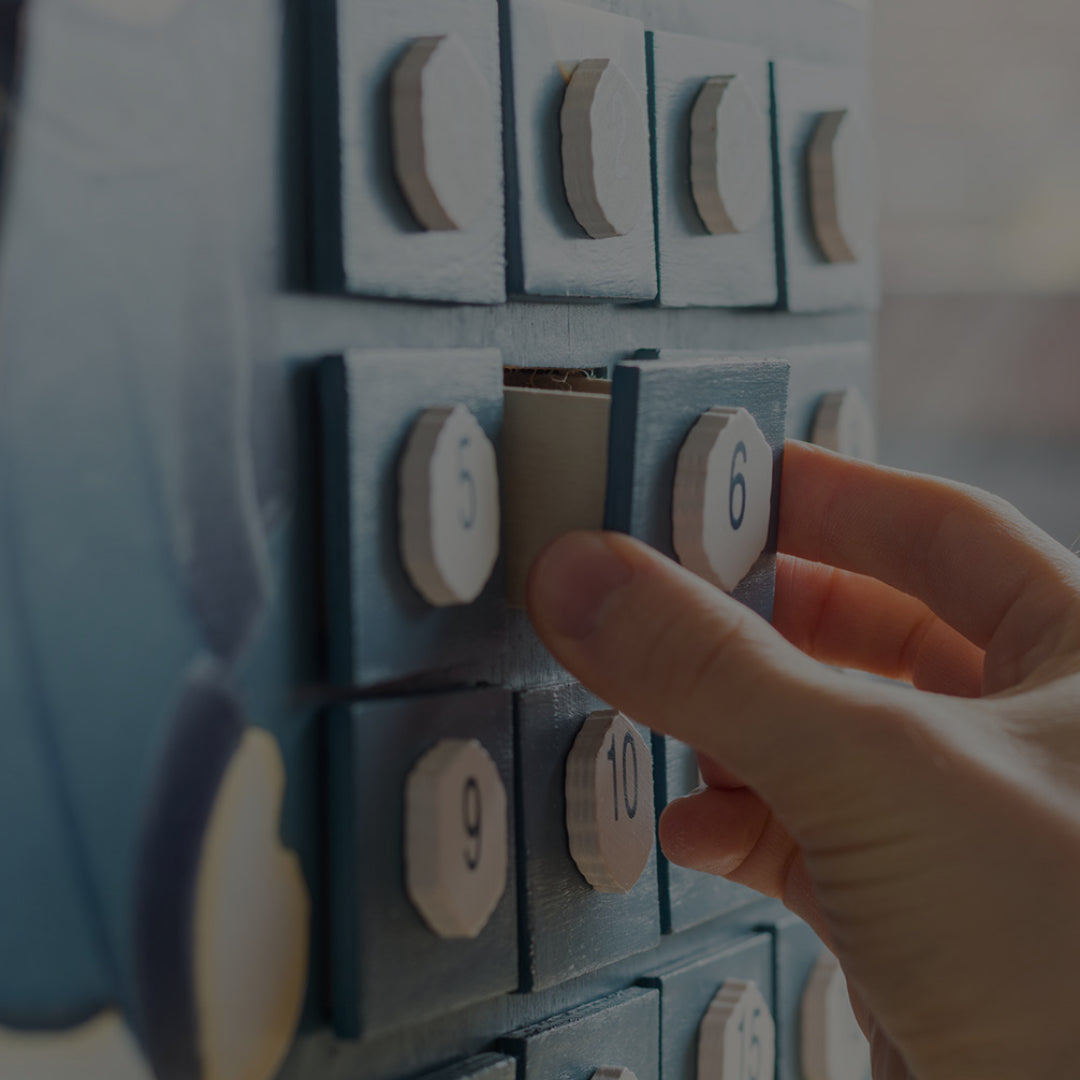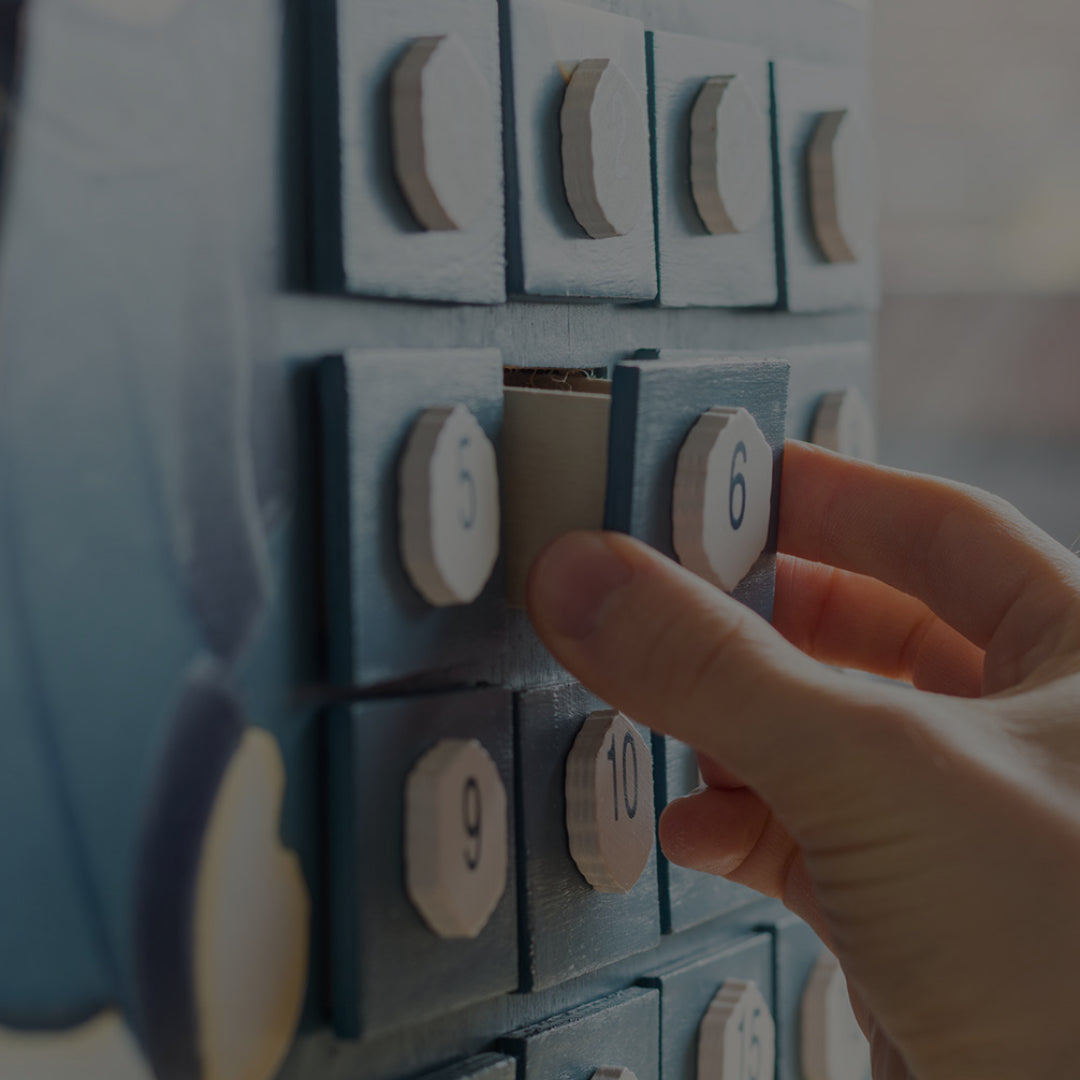 Self-Care Box Pre-Order
Didn't have room in your holiday budget last year for a self-care box? They're available early this year by pre-order. Please check the listing carefully before you order. Pre-Sale available from 8/1 - 9/30.
Shop Self-Care Boxes
A Court of Thorns & Roses
The Night and Its Moon Restock