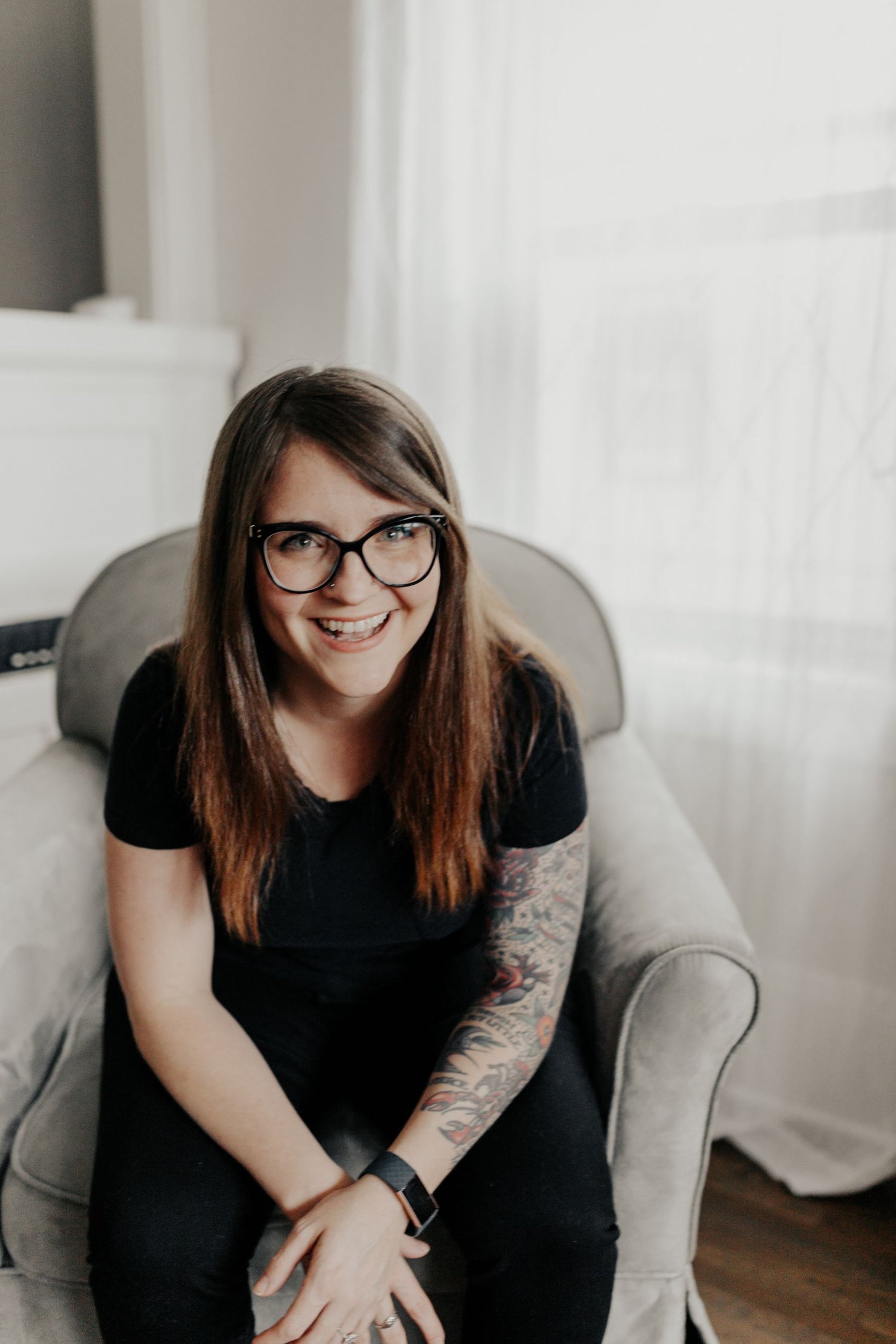 Hiya! I'm Lindy
I am really glad you are here. I am the founder of Apothecary 19 and ringleader of this one-woman circus. :)
I have love to tinker, to create, and to be creative. It brings me much joy. Apothecary 19 was born from the culmination of a lifetime of tinkering. Well, that and a deep, soulful love of comfort. 
I hope that you take a look around and find something you want to call home. When you receive it, I hope it makes you as happy as it made me to make it.
I update the shop regularly and announce that to my newsletter list and on instagram.  And if you have any questions, drop me a line. I am happy to answer any questions or help you find what you're looking for.
Thanks again for being here. I appreciate you.
xo
Lindy